The computer technology world has radically changed knowledge making information accessible to anyone and at any time. The quantity of data available to everyone has also considerably affected the quality. For this reason it has become increasingly important to be able to manage information flexibly, making it useful and modifiable in any situation.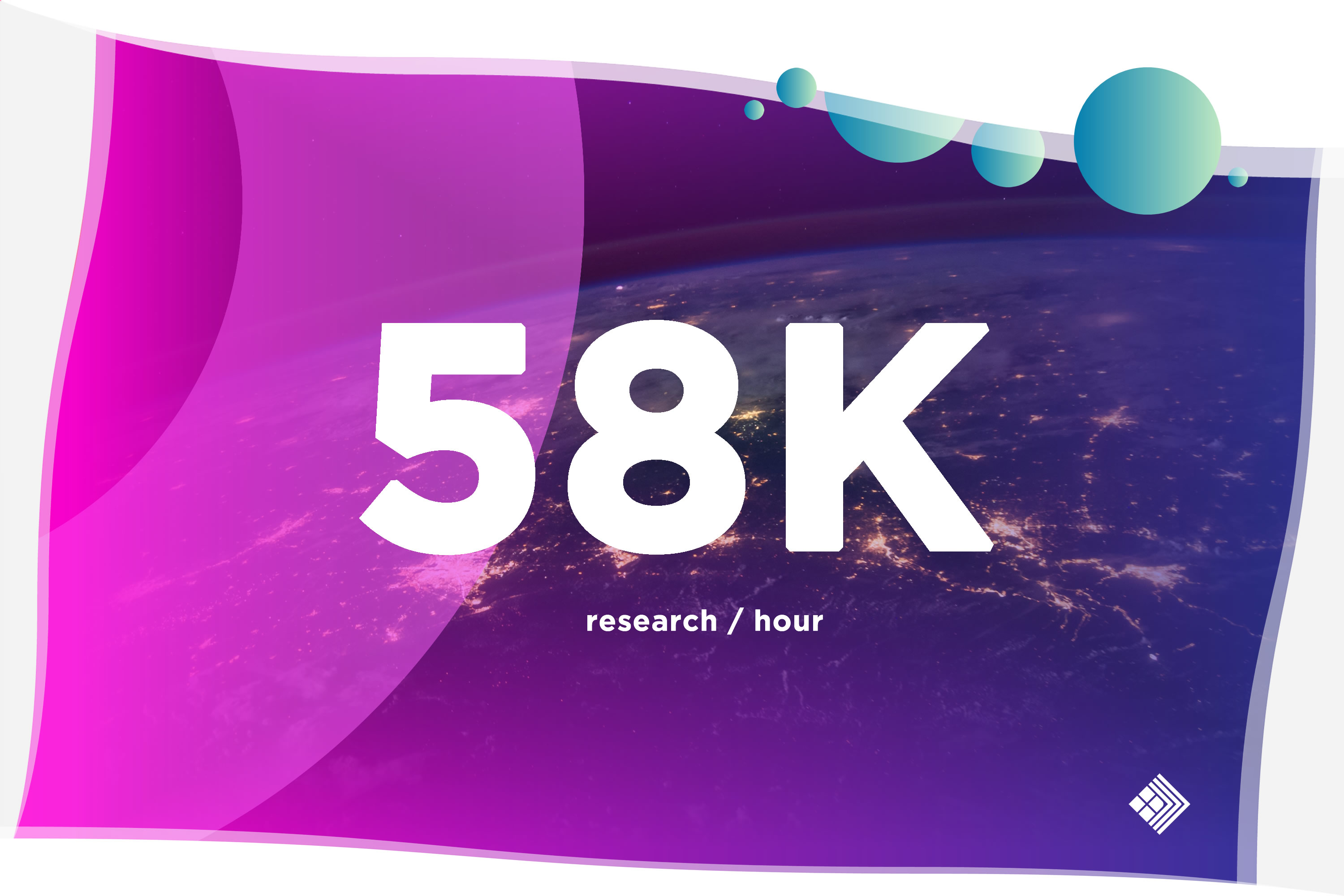 BitFinder is a full text search engine that searches contents that may be present in any application, system, network or platform. BitFinder replaces the various tools that provide vertical search services on single applications with one single system able to carry out searches and group information and content from the most varied internal and external sources.
A powerful syntax allows specialised and personalised searches to be carried out for different contexts through the use of words, phrases, proximity operators, logic operators, regular weights and expressions.
Third party applications therefore have the chance to enrich their own functions by integrating BitFinder search services through the use of the API web service.
A security system based on Roles, ensures that only those effectively authorised will be able to see the information returned by the search.
The web administration module provides simple and complete management and parameterisation of all the functionalities.